TEHRAN - Following the victory of our national U-15 national football team in CAFA competitions in Tajikistan, the President of the Football Federation issued a congratulatory message.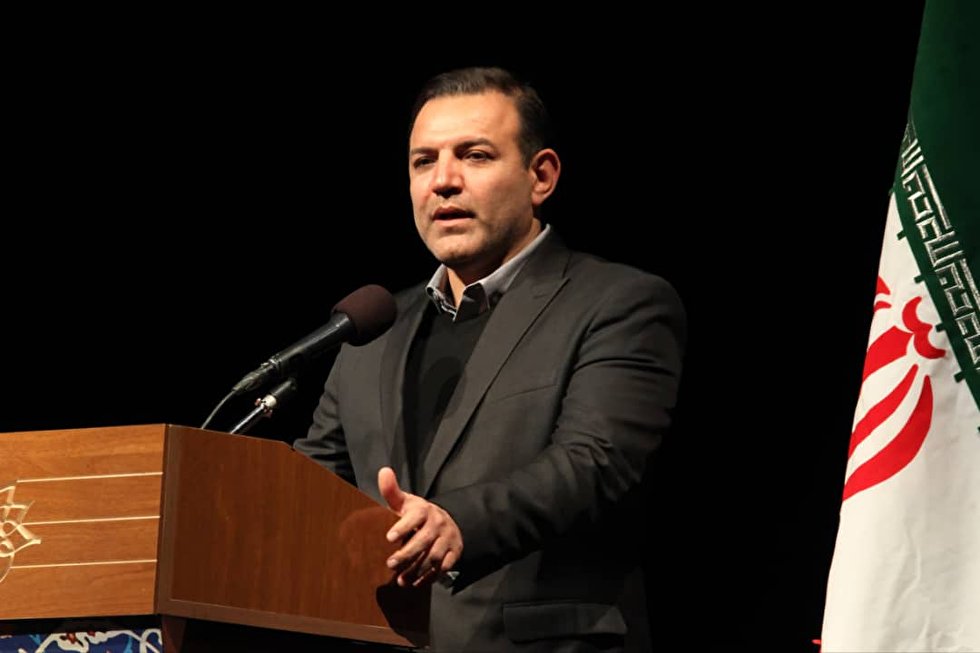 TEHRAN - The president of the football federation says that we should all contribute to this new atmosphere and make national football prosperous and the public opinion trust.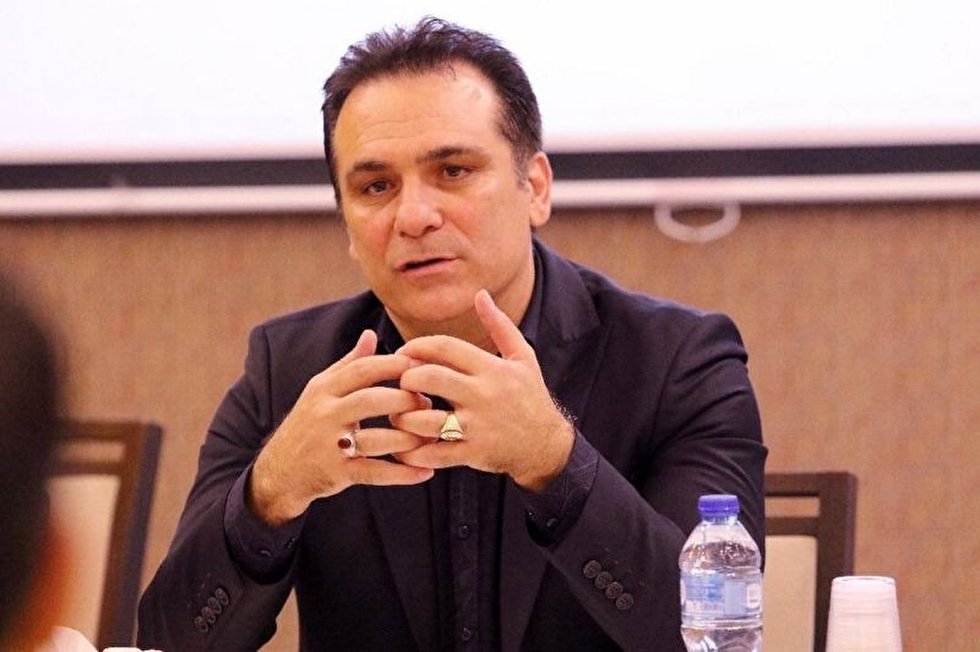 TEHRAN - Member of the Board and Chairman of the Youth Committee of the Football Federation became a member of the AFC Federations Committee.