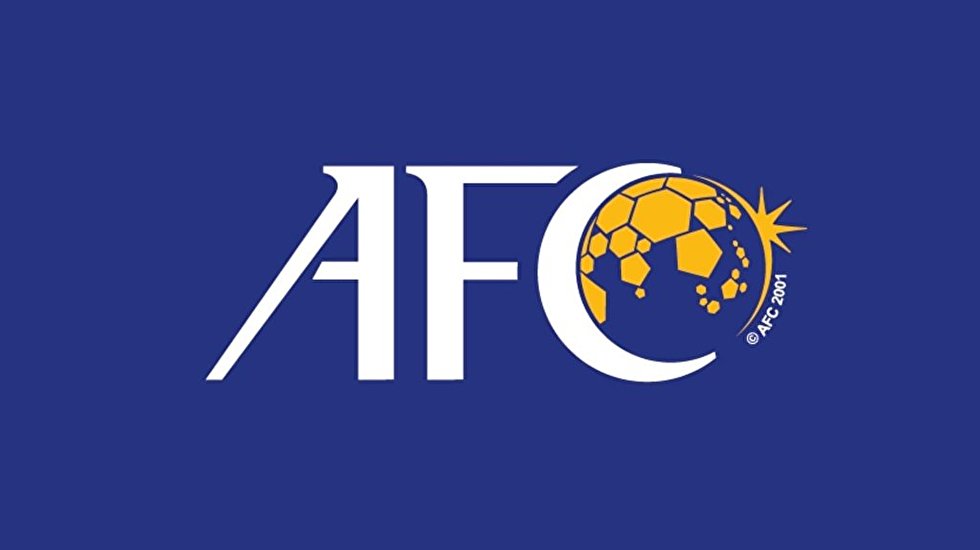 TEHRAN - The schedule for the qualifying round of the Asian Futsal Nations Cup has been announced.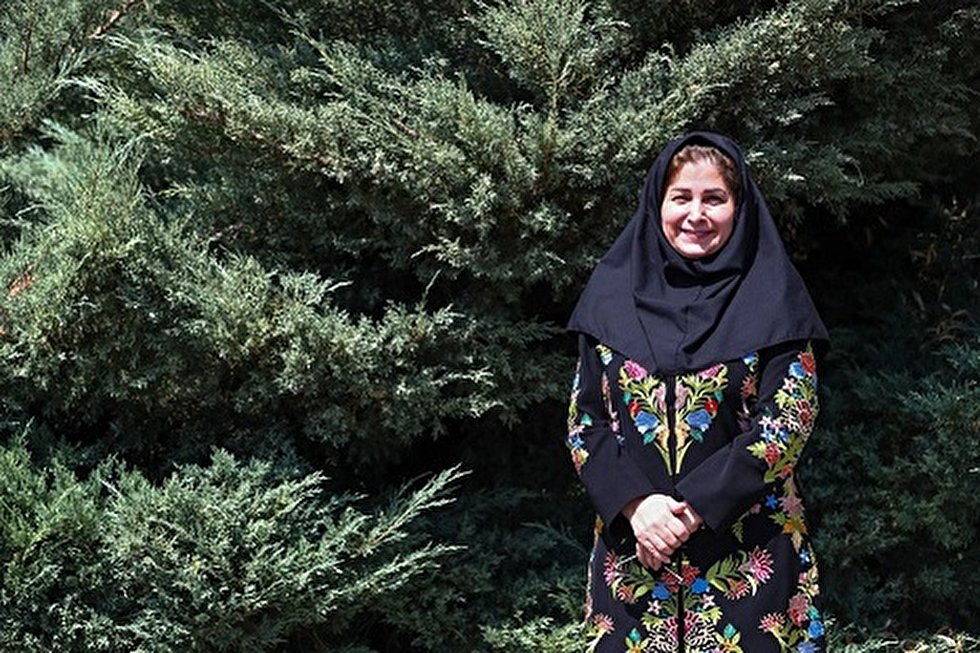 TEHRAN - The Vice President of the Women's Football Federation made some remarks regarding the selection of the head coach of women's futsal.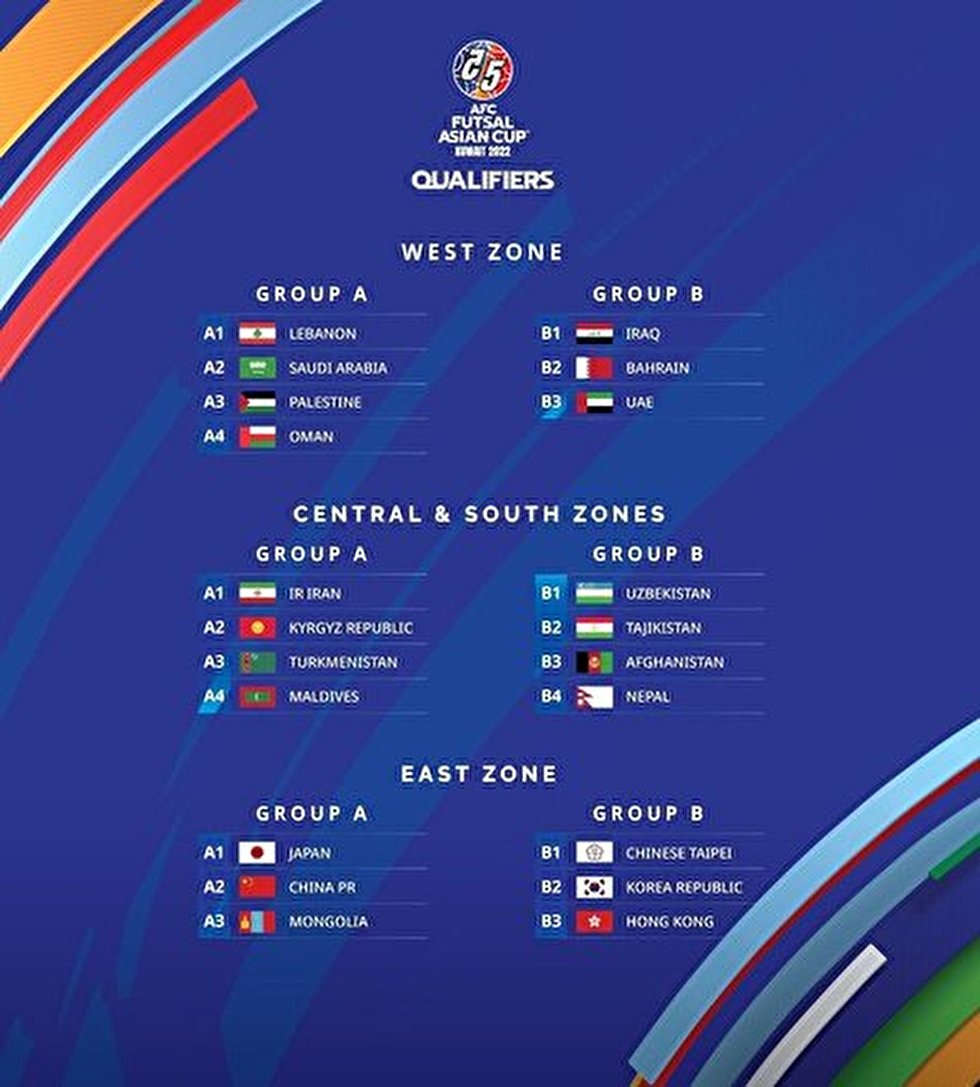 TEHRAN - The qualifying draw for the 7th Asian Futsal Cup was held in Kuala Lumpur.