Publish Date:
16 November 2021 - 21:26
TEHRAN - Our national football team won against Syria with 3 goals.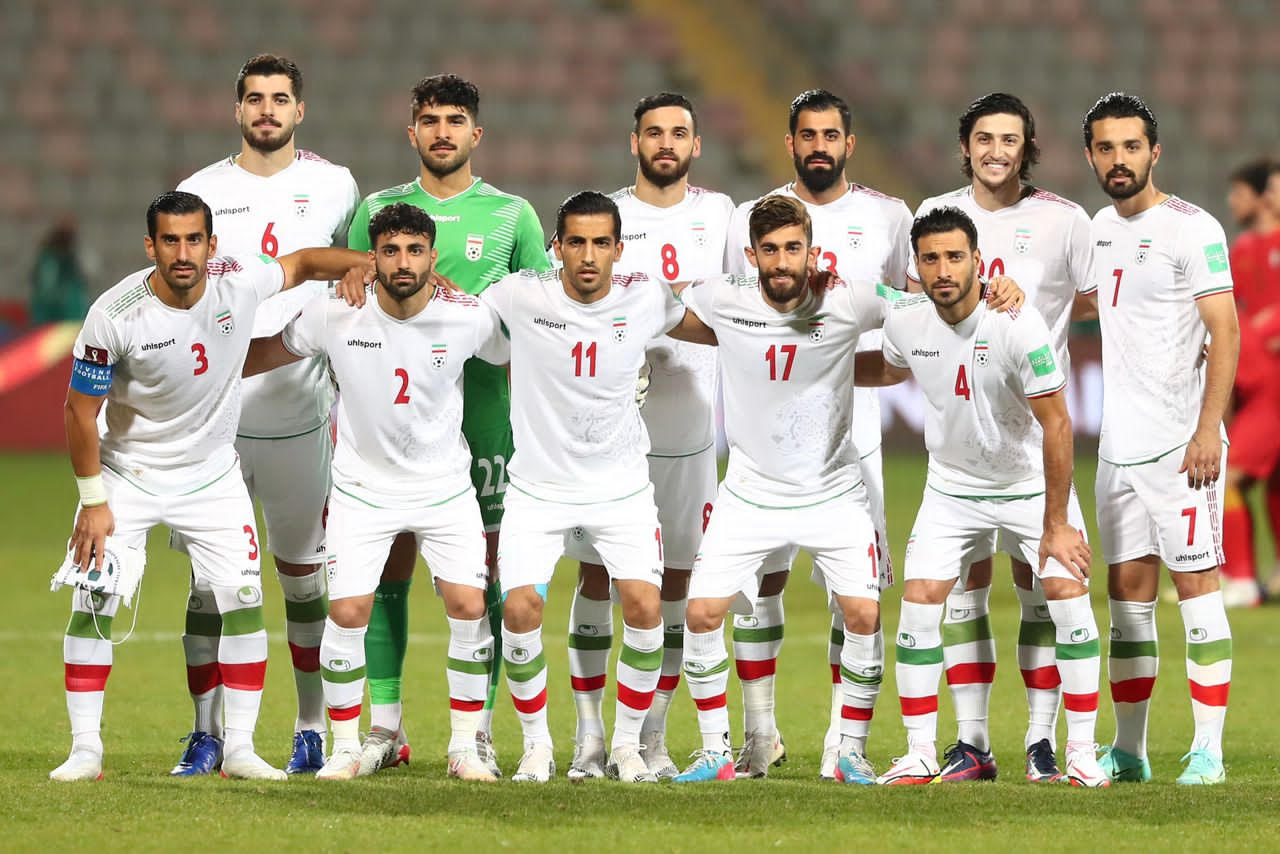 The match between the national football teams of Syria and Iran took place at 19:30 in Jordan, and the match ended in a 3-0 victory for Skocic's students.
Sardar Azmoun (33 minutes), Ehsan Hajsafi (42 minutes) and Ali Gholizadeh (89 minutes) scored for the Iran national team.
With this victory, our national football team gained 16 points and was at the top of the first group table of the tournament.