TEHRAN - The Central Asian Girls' Under-18 Football Championship (CAFA) will be hosted by Dushanbe with teams from Iran, Uzbekistan, Tajikistan and Kyrgyzstan.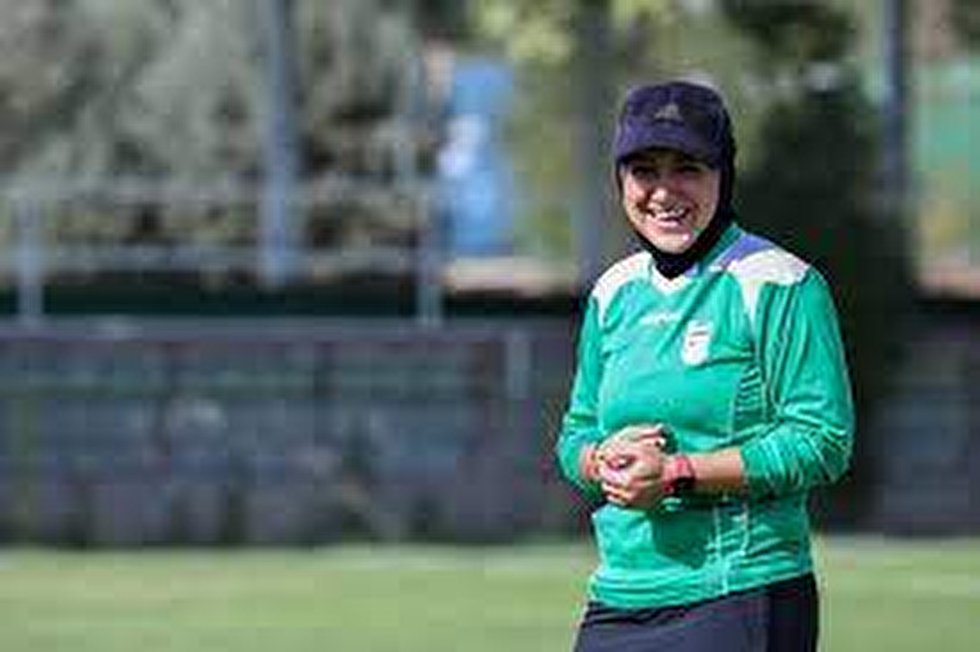 TEHRAN - The head coach of the Iranian women's national football team answered reporters' questions in a post-match press conference after handing over the game to Chinese Taipei.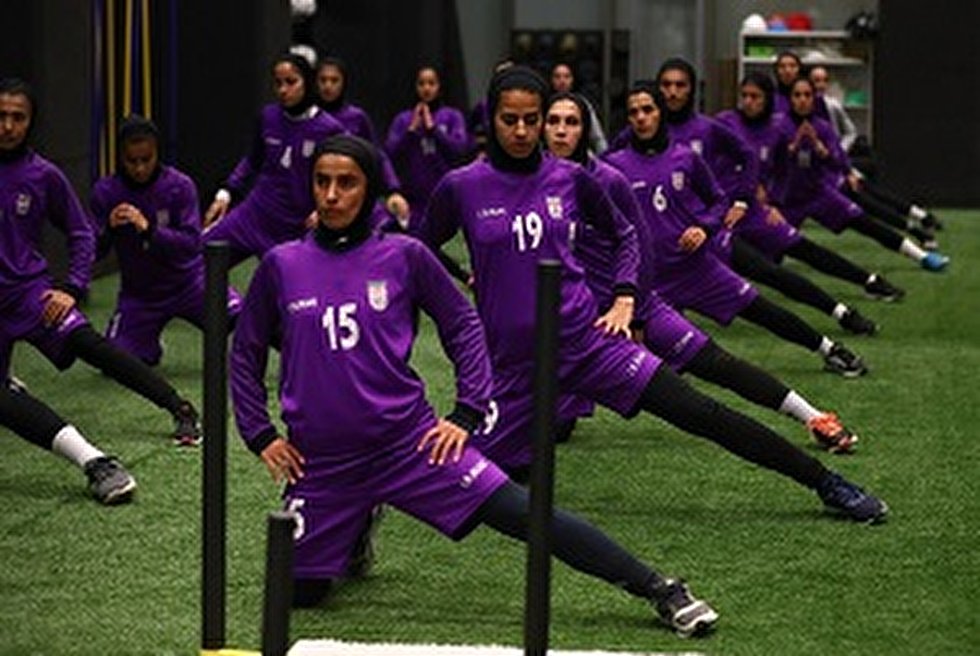 TEHRAN - The players of the national football team believe that the match against India was very difficult and it was a great experience for the national football team.